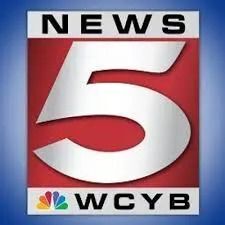 Volunteer pilots with Angel Flight East are helping to ensure area health care workers have access to personal protective equipment. A delivery of face masks, face shields, gloves and gowns were made at Virginia Highlands Airport. It's part of a partnership with Virginia Rural Health Association out of Blacksburg.
There were three separate flights made on Thursday. The other two stops were in Wise, Virginia and Williamsburg, Virginia.
Angel Flight East is an organization that gives free flights to patients for medical treatment far from home. The pilots use their own aircraft and pay for all expenses out of pocket, including fuel and landing fees.