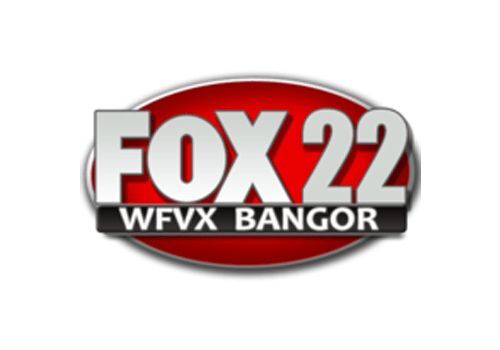 BANGOR — A Pennsylvania based non-profit is helping people from Maine get to and from appointments for free.
Angel Flight East provides free air transportation for qualified patients who have a long way to travel for medical care.
Passengers are required to medically stable and able to walk on their own without assistance to board a small airplane in order to apply. Once qualified, a person can fly as often as needed and there is never a charge.
Angel Flight East spokesperson Jess Ames said medically stable means the individual requires no medical staff for the duration of the flight.
Paperwork is required by the individual's doctor which states that it is safe for the patient to fly in a non-pressurized airplane. During the flight, it is only the passenger and the pilot in the aircraft.
See the full story at Fox 22.