Scheduling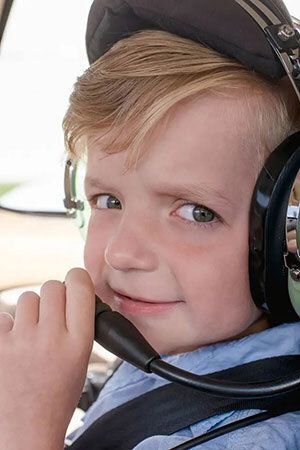 Please note that AFE requires a minimum of 5-7 days' notice to schedule a mission.
In light of COVID-19, we must ensure that it is essential for a passenger to fly for medical treatment and that the attending physician understands the risk involved with general aviation.
The health of every passenger is of the utmost importance to Angel Flight East. We must ensure that it is absolutely necessary for the passenger to travel for treatment on the dates they have specified.
Documents
Certain documents are required to be completed prior to your flight. Click the button below to access a PDF file of the required forms.
The forms include:
Medical Approval Form: to be completed by a physician verifying that the patient is ambulatory and it is safe to travel on a non-pressurized aircraft, and that it is necessary to travel this great distance.
Need Verification Form: to be completed by a third party able to attest to need of travel to and from appointment
Air Transport Waiver of Liability: All passengers must read and agree to the terms of the Waiver of Liability before arriving at the airport. Waiver of Liability must be signed at the airport before boarding plane by all passengers (the guardian of any minor child should sign on the child's behalf); failure to sign will cancel the flight
Maximum Luggage Disclaimer: to be signed by all passengers agreeing to carry no more than 40 pounds total of combined luggage
Photo/ Media Release: optional, but encouraged. This form allows us to use any photos the pilots might take en route to help us "get the word out" about our mission. (We also encourage you to send us your own pics and to connect with us on Facebook!)