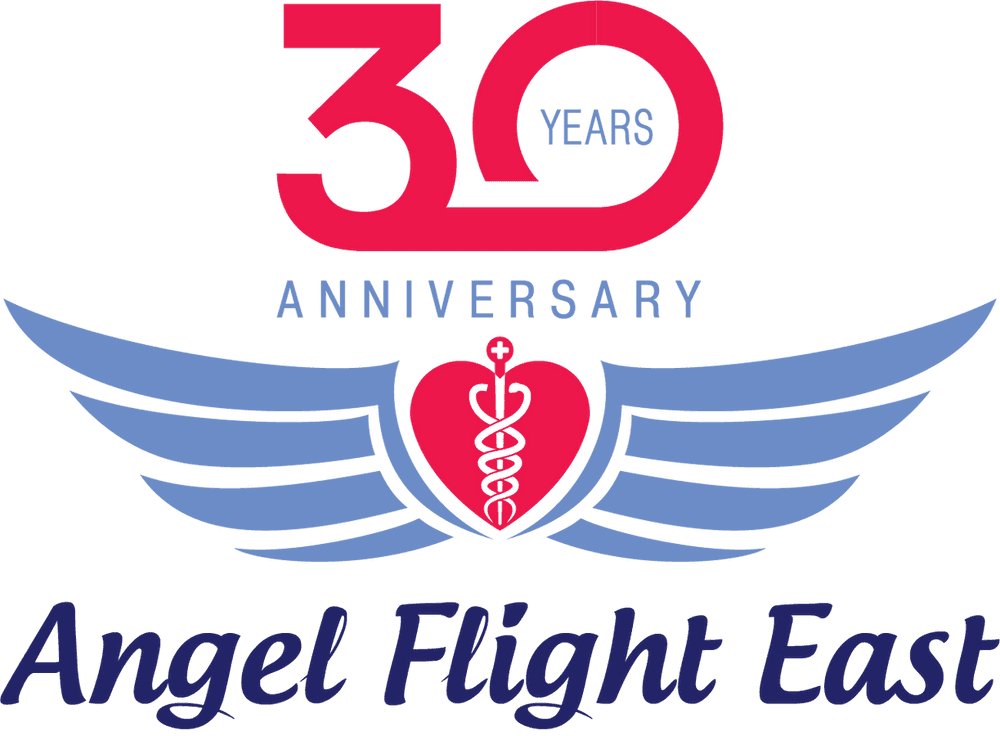 Angel Flight East (AFE) provides FREE flights to individuals requiring crucial medical care at distant facilities. Additional services include the delivery of supplies to disaster areas and other compelling needs.
Angel Flight East provides an average of 1,000 flights annually
30% of all passengers flown are children

216,000 Miles Flown & 1,500 hours in the air each year
---
What We Do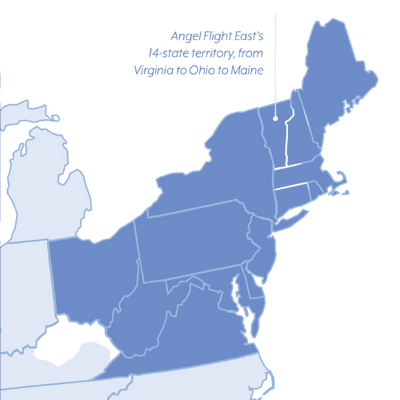 Angel Flight East (AFE) is a 501(C)(3) nonprofit organization dedicated to serving the community by facilitating free air transportation for children and adults with medical conditions who need to get to treatment far from home.
AFE serves the Northeastern region of the United States, and for destinations beyond our reach, we link with other volunteer pilot organizations. Anyone who requests a flight must be medically stable, able to board an aircraft, and fly in a small non-pressurized aircraft. Volunteer pilots use their own aircraft to fly patients to their destinations. These men and women pay for all expenses for each mission they fly. Most AFE patients require air transportation numerous times over several years for treatment of and follow-up for their conditions.
---
History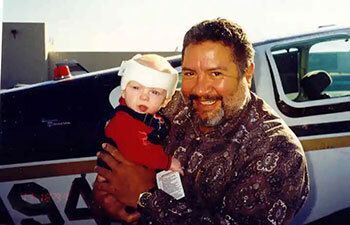 Angel Flight East (AFE) was founded in Pennsylvania by Harry Morales, a general aviation pilot, who wanted to help with relief efforts after Hurricane Andrew in 1992. He created Angel Flight East, with the help of Jeff Kahn and Joe Staples, among others. Their vision and commitment to the principles of public benefit flying drove the dynamic force of what was to become AFE. Immediately, the organization began to fill the gap between the need to access crucial medical care at a distance and the high cost of transportation to get there.
In 1993, the first year of operations, AFE's small band of new volunteer pilots flew 17 flights. Today, 900 to 950 flights are scheduled each year in the Northeastern United States.
---
Angel Flight East does not and shall not discriminate on the basis of race, color, religion, gender, gender expression, age, national origin, disability, marital status, sexual orientation, or military status, in any of its activities or operations. These activities include, but are not limited to, hiring and firing of staff, selection of volunteers and vendors, and provision of services. We are committed to providing an inclusive and welcoming environment for all members of our staff, clients, volunteers, subcontractors, and vendors.