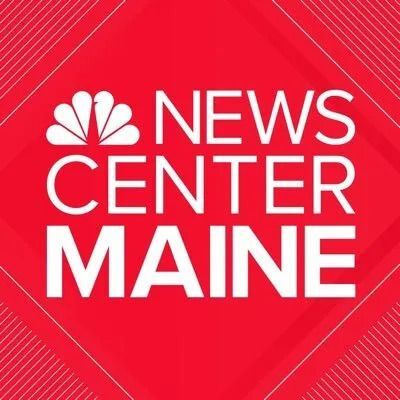 Angel Flight East is a nonprofit organization that provides free flights for patients in need of medical treatment far from home. This service is provided by a network of volunteer pilots who use their own airplanes and cover all costs of the flight.
Diane Messer, of Blue Hill, is battling chronic Lyme disease. On Thursday, a volunteer pilot from New York picked her up and flew her for free to Jamaica Plain VA Medical Center in Boston where she will receive treatment.
See the full story on News Center Maine.